Help shape strategy to reduce poverty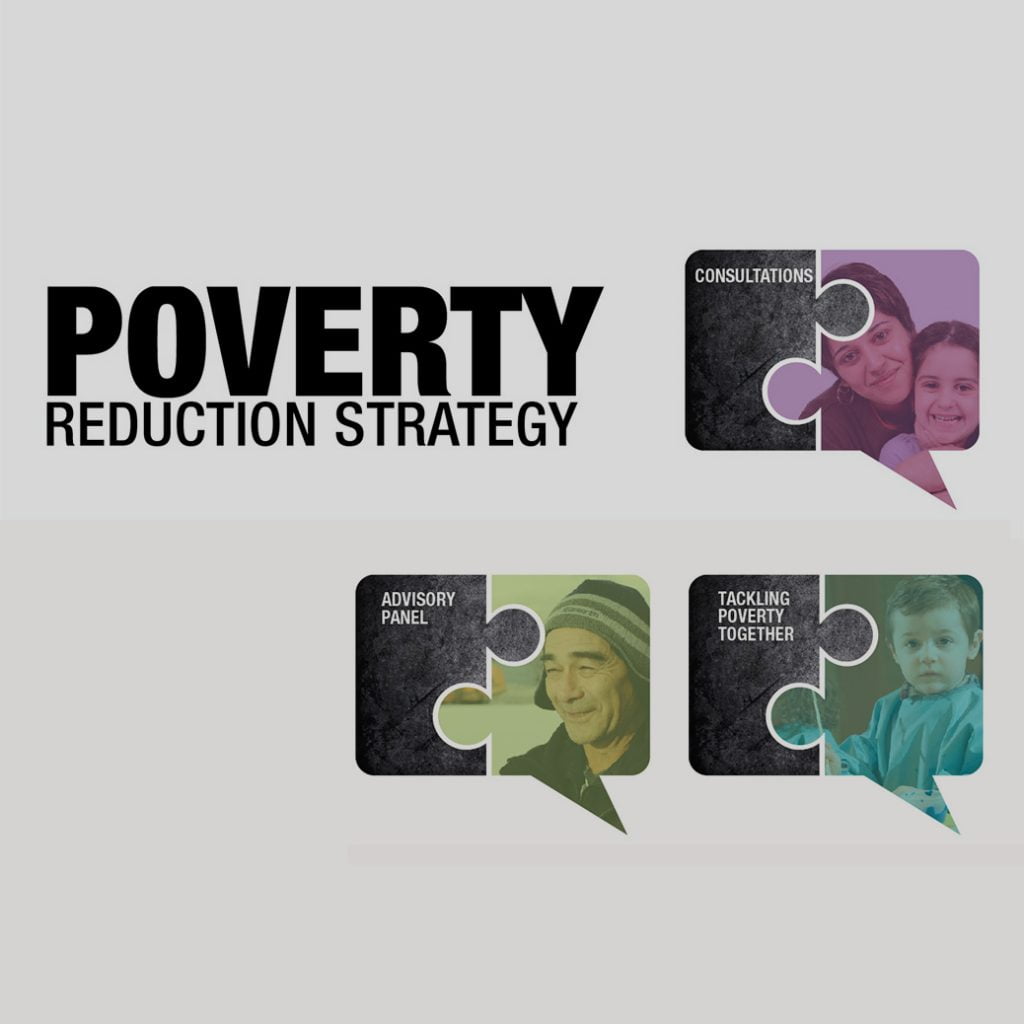 May 17, 2017
Join Campaign 2000 on the evening of June 12 for a national conversation on reducing poverty across Canada.
The public forum will help inform the federal government as it shapes Canada's first Poverty Reduction Strategy. Public consultation on the strategy ends June 30.
Campaign 2000 – a non-partisan coalition of 120 groups and individuals co-ordinated by Family Service Toronto – has called for a federal anti-poverty strategy for decades.
Registration and further details are available here.