Join the anti-ageism movement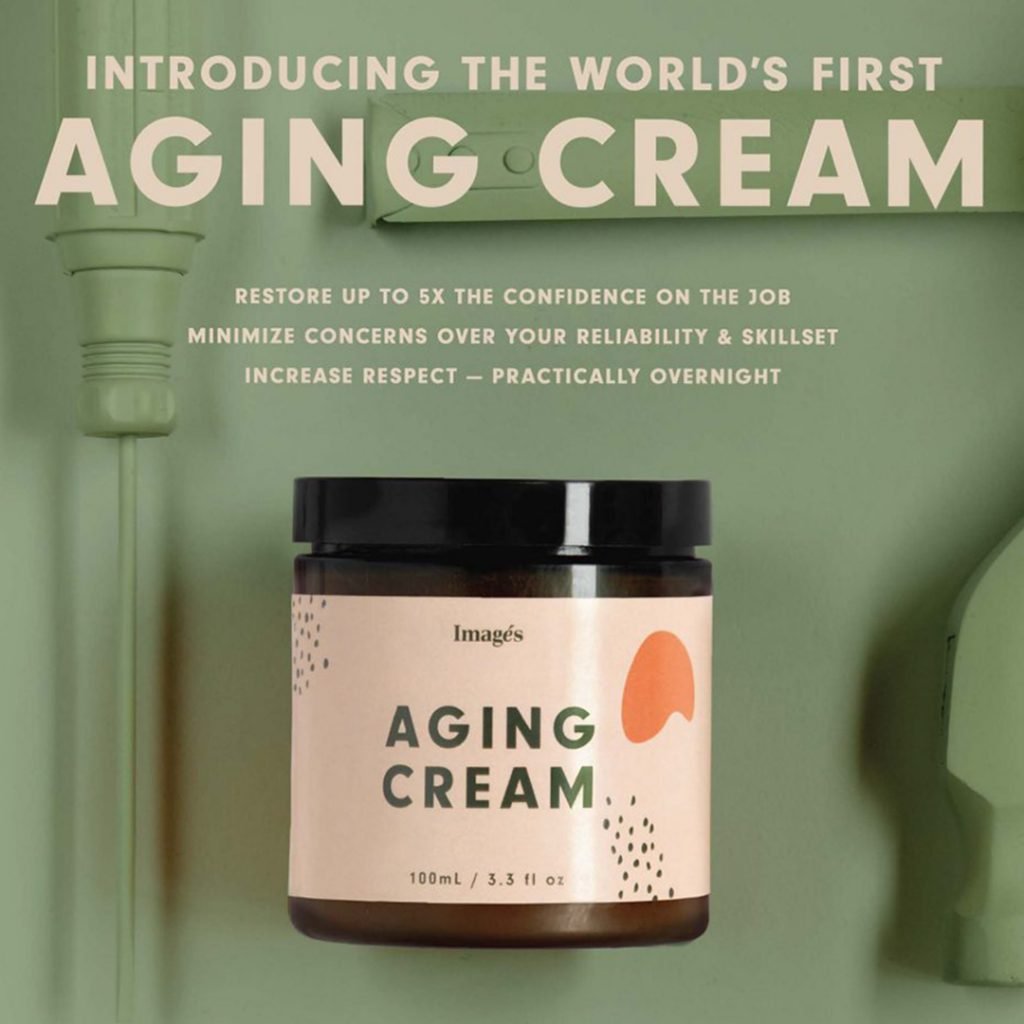 November 21, 2019
Ageism is the most socially accepted, normalized and tolerated form of discrimination today. It is the stereotyping and discrimination against individuals or groups based on their age.
Ageism, like racism and sexism stems, from the assumption that all people of a group (i.e. older people) are the same. Within the workplace, older adults are less likely to be hired, receive training and experience more discrimination than their younger colleagues.
Finding ways to combat ageism in the workplace is the focus of a month-long campaign launched by the City of Toronto in partnership with the National Initiative for the Care of the Elderly (NICE).
Start a conversation about ageism by sharing the campaign's "Aging Cream" ageism awareness video which was shot at Family Service Toronto's downtown office podium.
For more on the campaign and to learn how you can help, visit TorontoForAll.ca.